The Journey of a Lifetime - Your Gateway to the African Heritage Experience
Written by
Bomani Tyehimba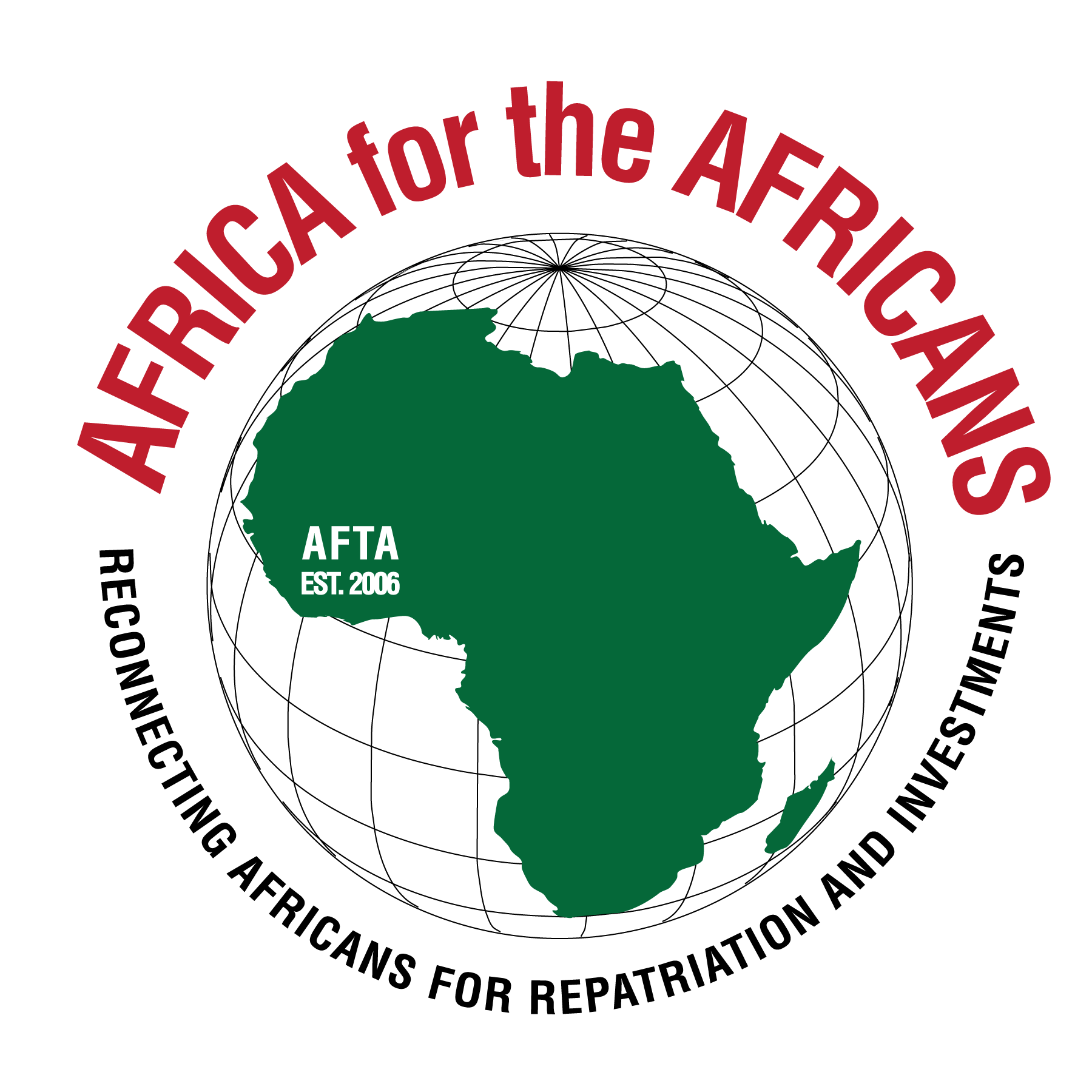 Welcome to Africa for the Africans: Tours and Investments. Join us on the ultimate journey to the motherland to experience a vibrant Africa with a mix of roots, culture, paradise, night life, shopping, networking, business and investment opportunities.
Our upcoming tours are: Ghana Repatriation & Investment tour May 23-June 5, 2018 for $3,700; Ghana, Togo & Benin Roots Tour Nov 17-Dec 1, 2017 for $3,800; The Ethiopia Roots & Culture Tour October 7-16, 2017 has been rescheduled with optional tour to Tanzania Nov 16-30, 2018 for $3,600 Ethiopia & $1,000 Tanzania; Brazil Roots & Culture Tour July 20-29, 2018 for $3,600. These are all inclusive packages that includes full accommodations and round trip flights on Delta Airlines from Atlanta, Georgia. Note: You can pay using our easy interest free payment plans. Limited space available register and pay only a $400 deposit to reserve your trip of a lifetime!!!
Last Call: Tour Discounts are $200 or $300 off your 2018 tours when you make a deposit before Oct 31, 2017. Click here to view the full details.
All tour details can be found on the main menu to your left. Check out our videos and pictures of previous tours on our social networks listed below. Please contact us if you have any questions. See you in paradise.
Special Packages: We offer a variety of customized tour packages for different nationality, culture, race or ethnic group. These customized tour packages are based on the type of experience the group or individuals are looking for in Ghana/ Africa. Contact a Tour Organizer for more information.
Are you interested in learning more about the great investment opportunities in Africa. Click here for the ultimate investment guide to prepare you before you take your journey of a lifetime.
Ghana Tour Preparation Video Conference Calls: Join us on our next conference call Sunday December 17, 2017 from 7-8 PM EST for the Africa Tours 2017 & 2018. We will go into details about preparing for the journey to Ghana. Learn more about opportunities in living, doing business and investing in Africa. For more information register and e-mail us at This email address is being protected from spambots. You need JavaScript enabled to view it. for the full program. For direct questions call Conference Administrator Bomani at (404) 931-9429. Conference Call Credentials: For Audio Only Dial 712-770-4010 then Access Code 729120. For Video Conference & Screen Sharing click on the link below and following the onscreen directions.Online Meeting Link: www.join.freeconferencecall.com/afta2010 and Online Meeting ID: afta2010.
Previous Conference Conf Call Recordings: You can listen to our previous Ghana Tour conference calls on our PodOmatic channel by clicking here or clicking on the conference call link on the main menu.
Collecting School Supplies and Financial Donation for the Children in Ghana at our 3 adopted schools. You can view the full details by clicking on the School Supplies link on the main menu or click here.
Family please support our Go Fund me so we can build an
African Diaspora Village to help our people to come home to Africa

.
Videos of President Obama in Ghana, West Africa July 2009
at the Cape Coast African Holocaust Dungeons
Videos & photos from previous tours on our social networks
Brazil African Roots Tour Group July 2017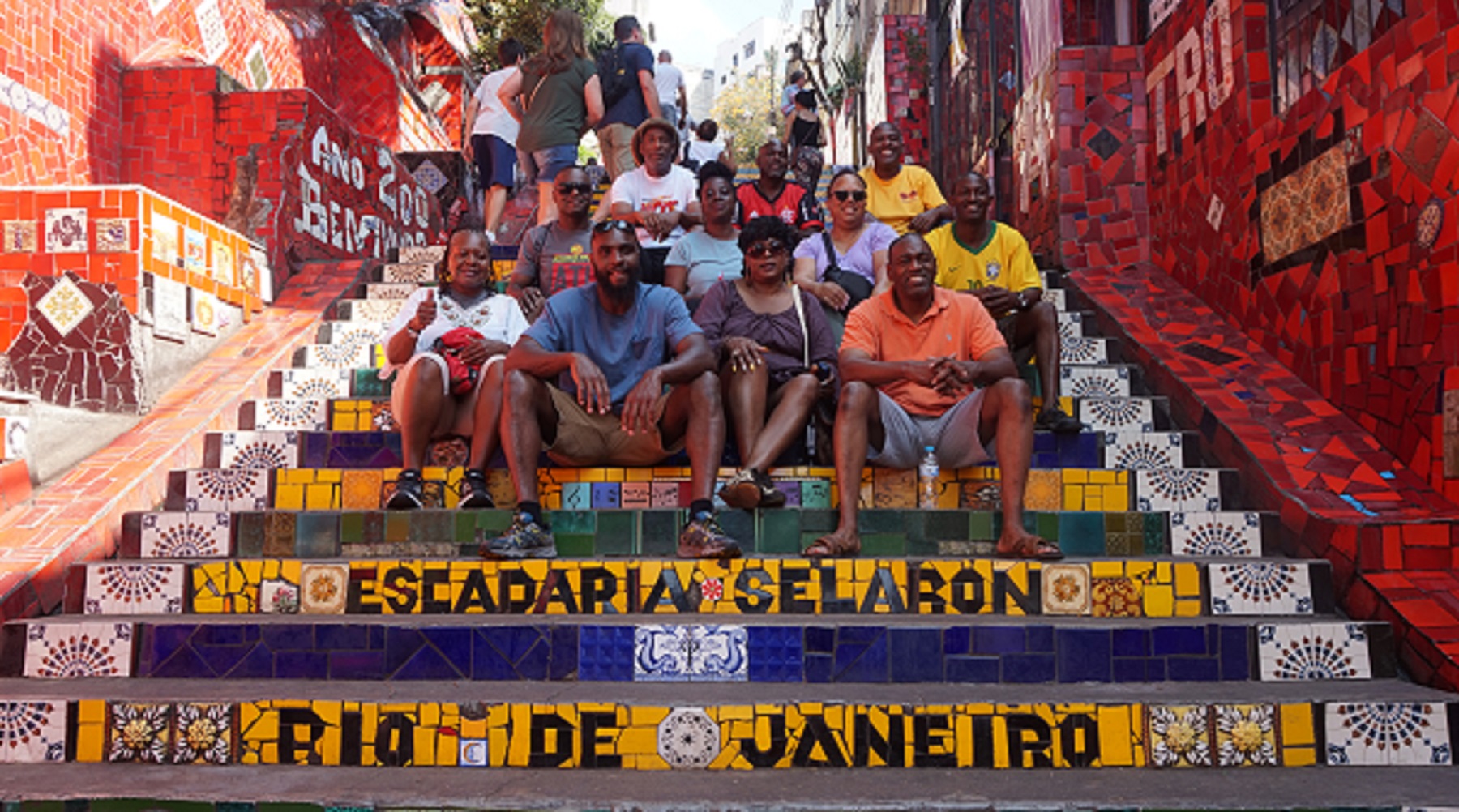 Ghana Repatriation & Investment Tour Group May 2017
Ethiopia Roots & Culture Tour Group May 2017
Ghana Repatriation & Investment Tour Group Oct 2016
Ghana Repatriation & Investment Tour Group Oct 2015
Ghana Repatriation & Investment Tour Group Oct 2014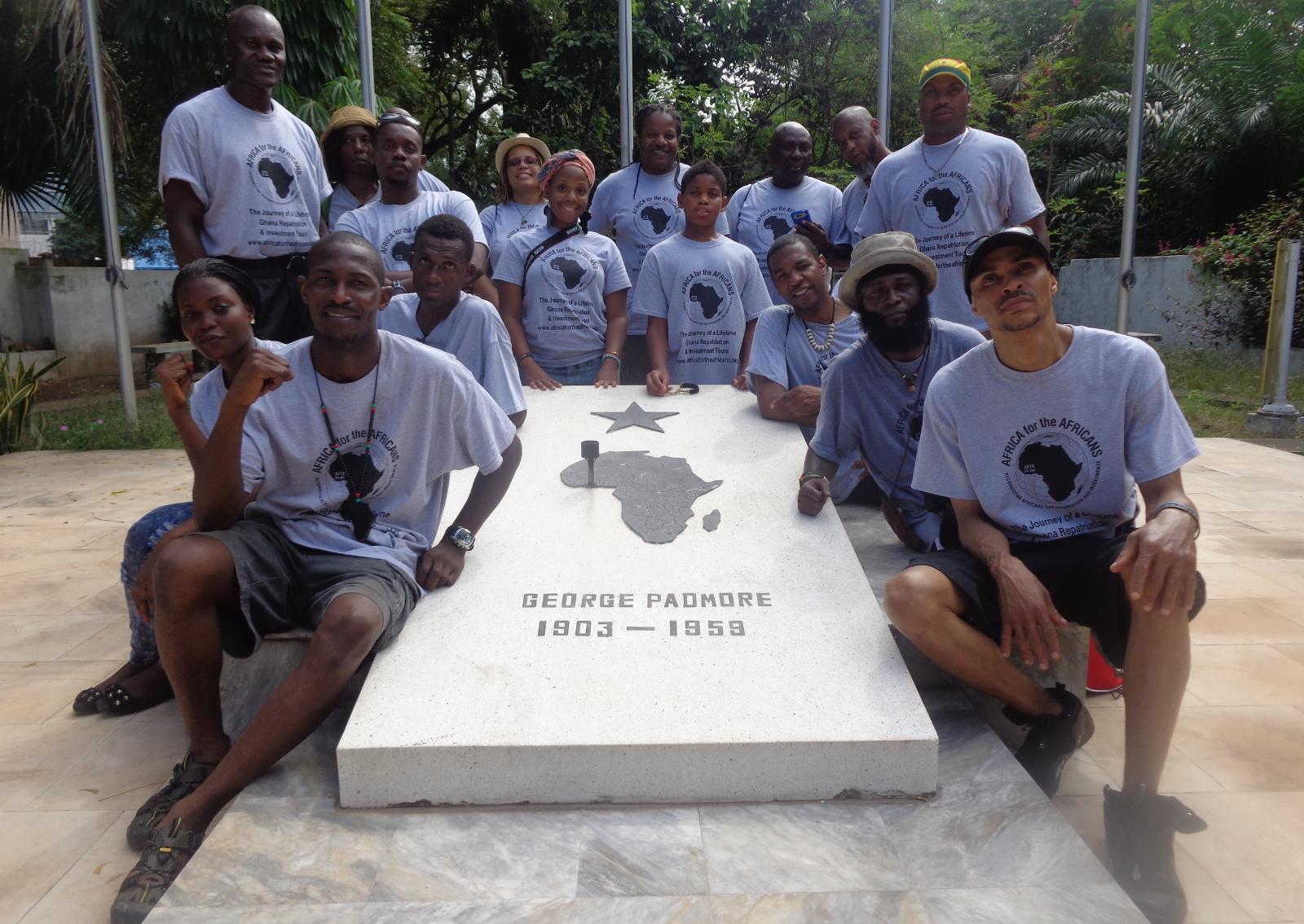 Ghana Repatriation & Investment Tour Group Oct 2013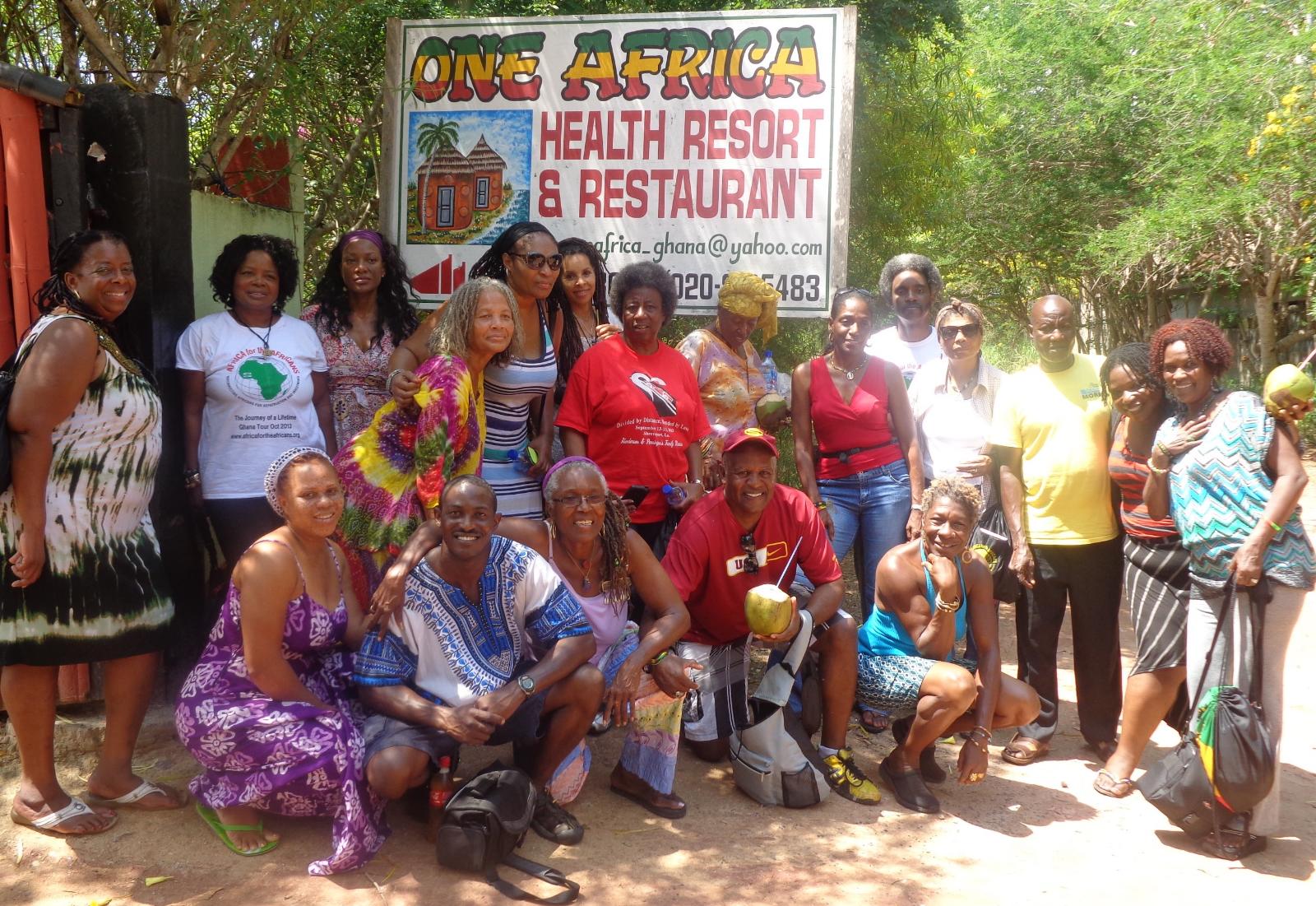 Ghana Repatriation & Investment Tour Group Oct 2012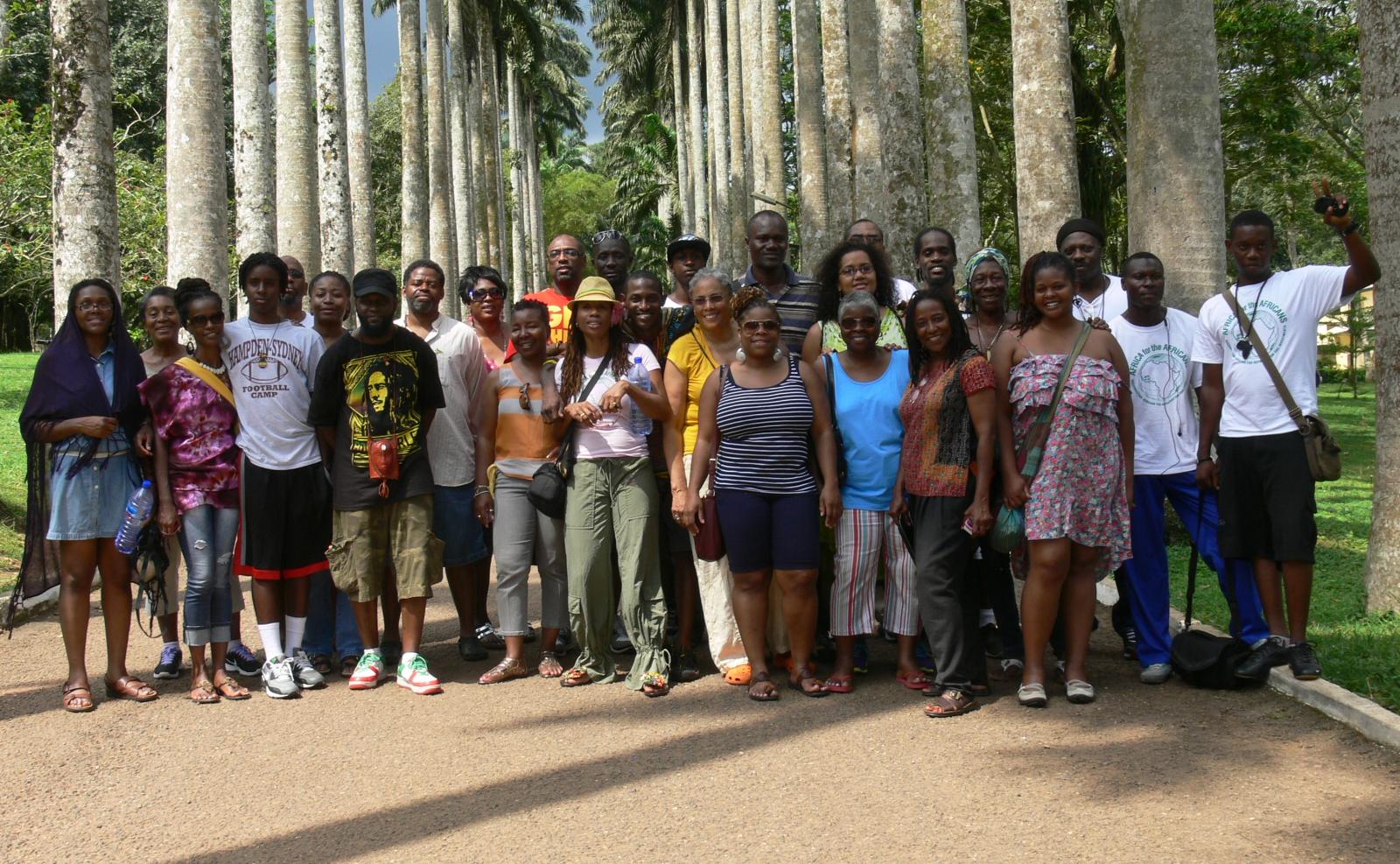 Ghana Repatriation & Investment Tour Group Oct 2011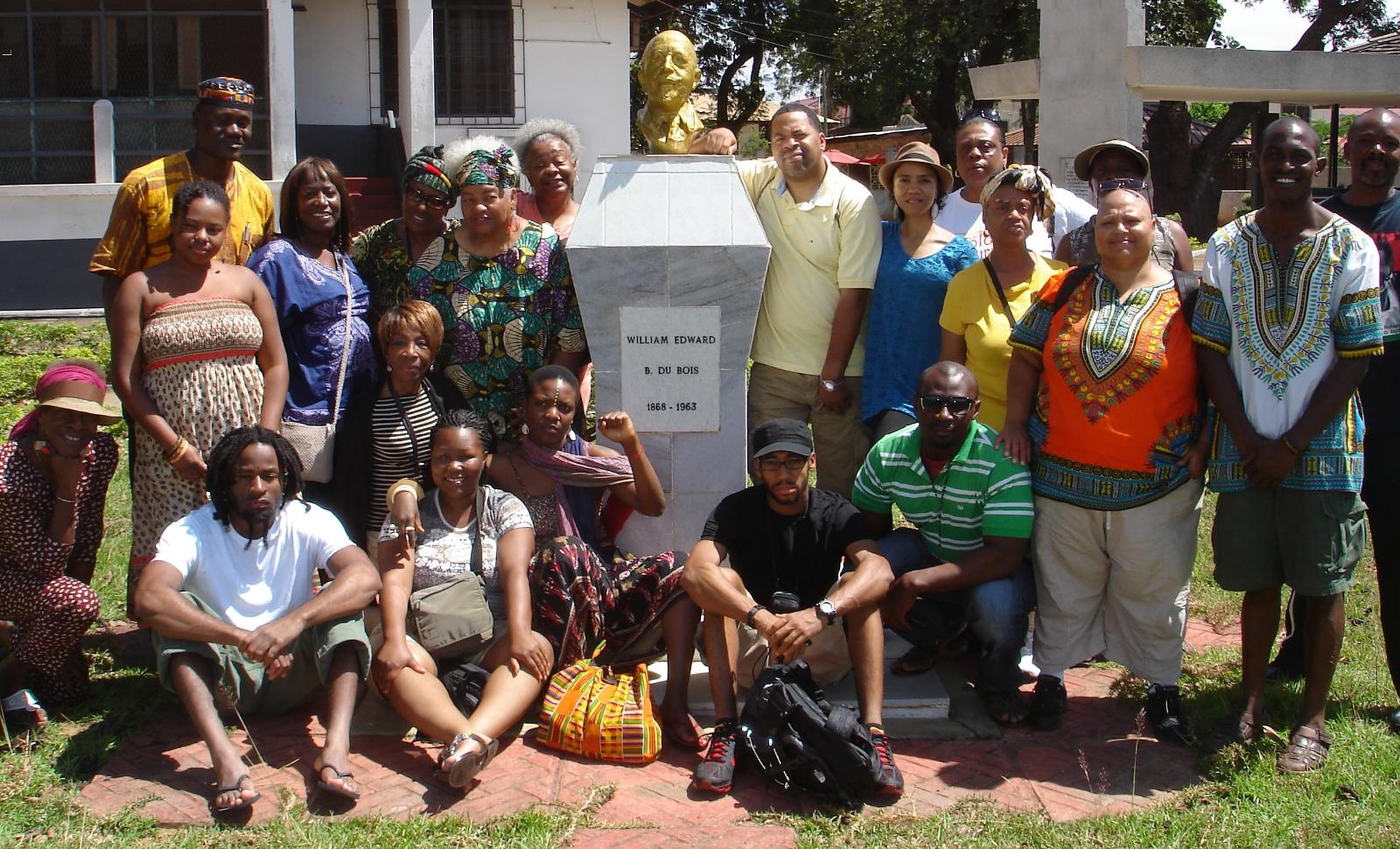 Ghana Repatriation & Investment Tour Group July 2011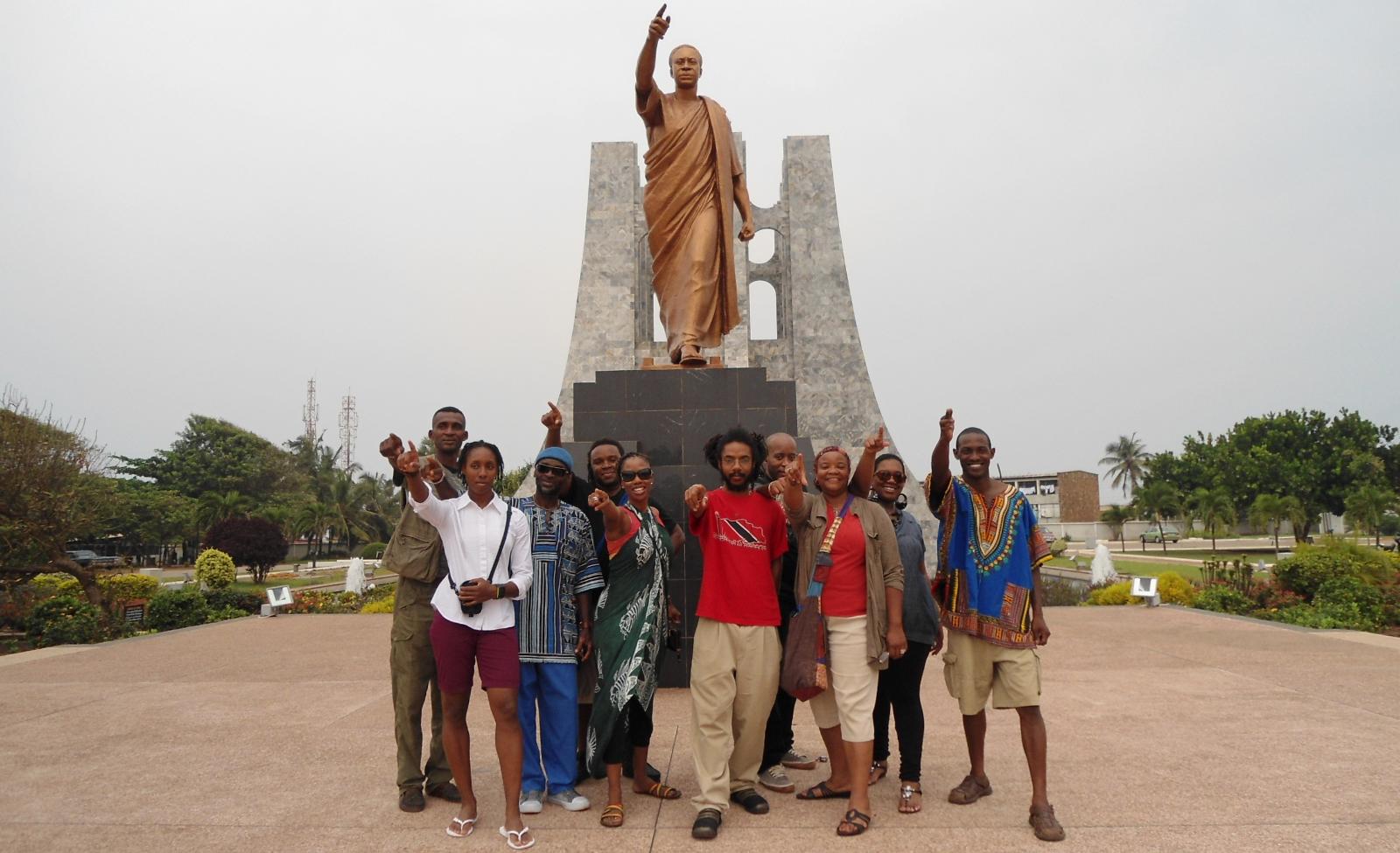 Ghana, Togo & Benin Roots Tour Group Oct 2009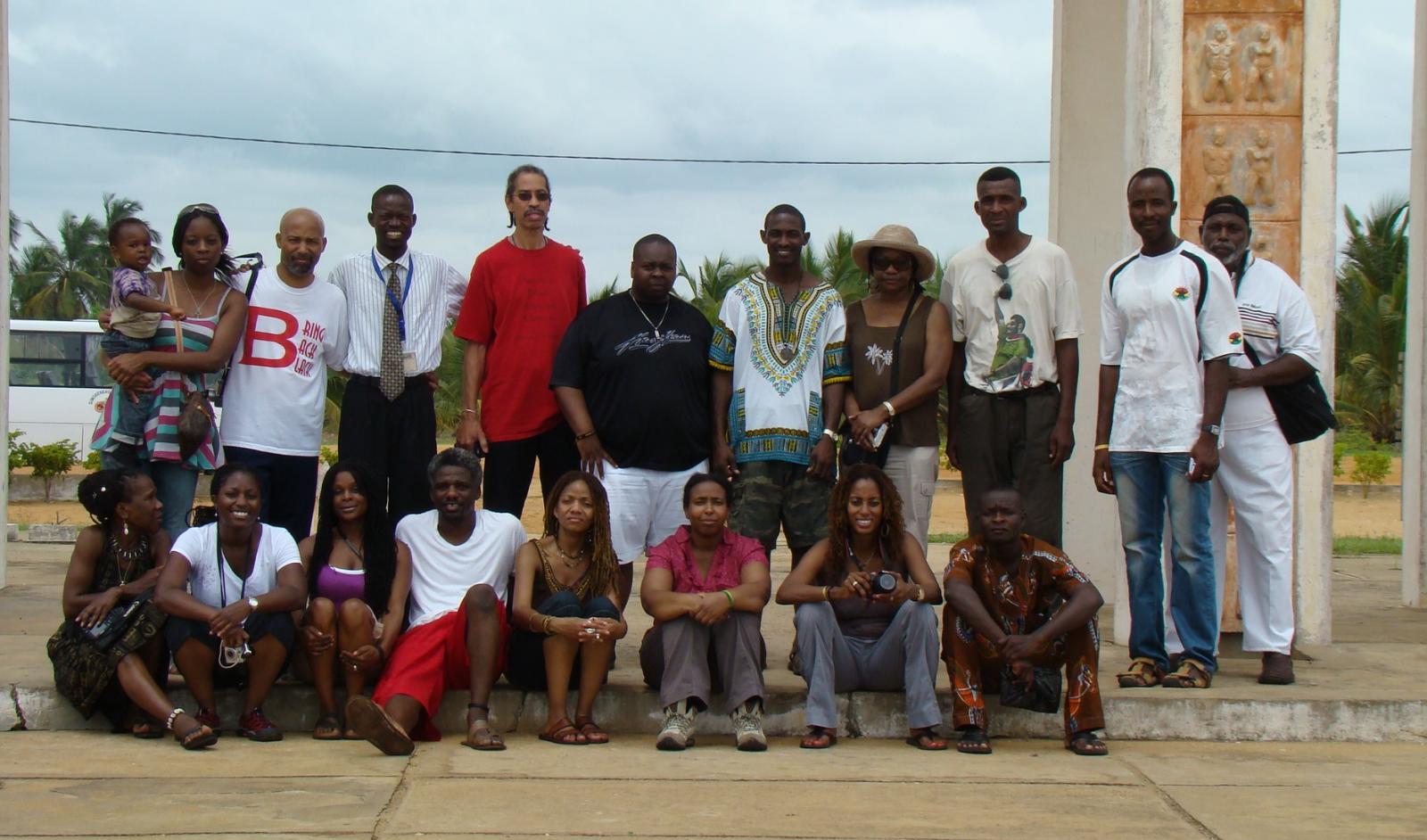 Ghana Roots, Culture & Repatriation Tour Group Oct 2008
Ghana Roots, Culture & Investment Tour Group Oct 2007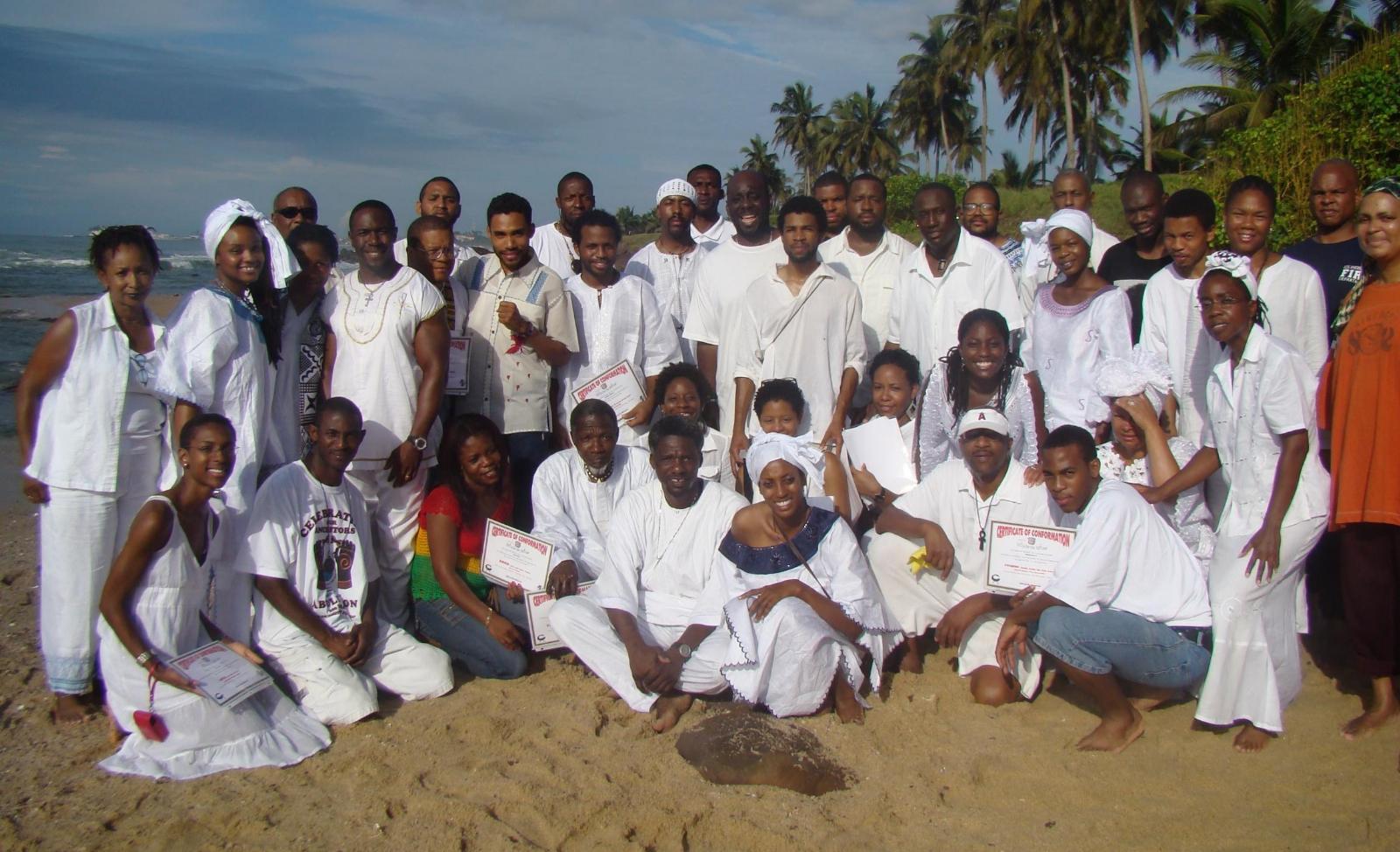 Ghana Roots & Culture Tour Group Dec 2006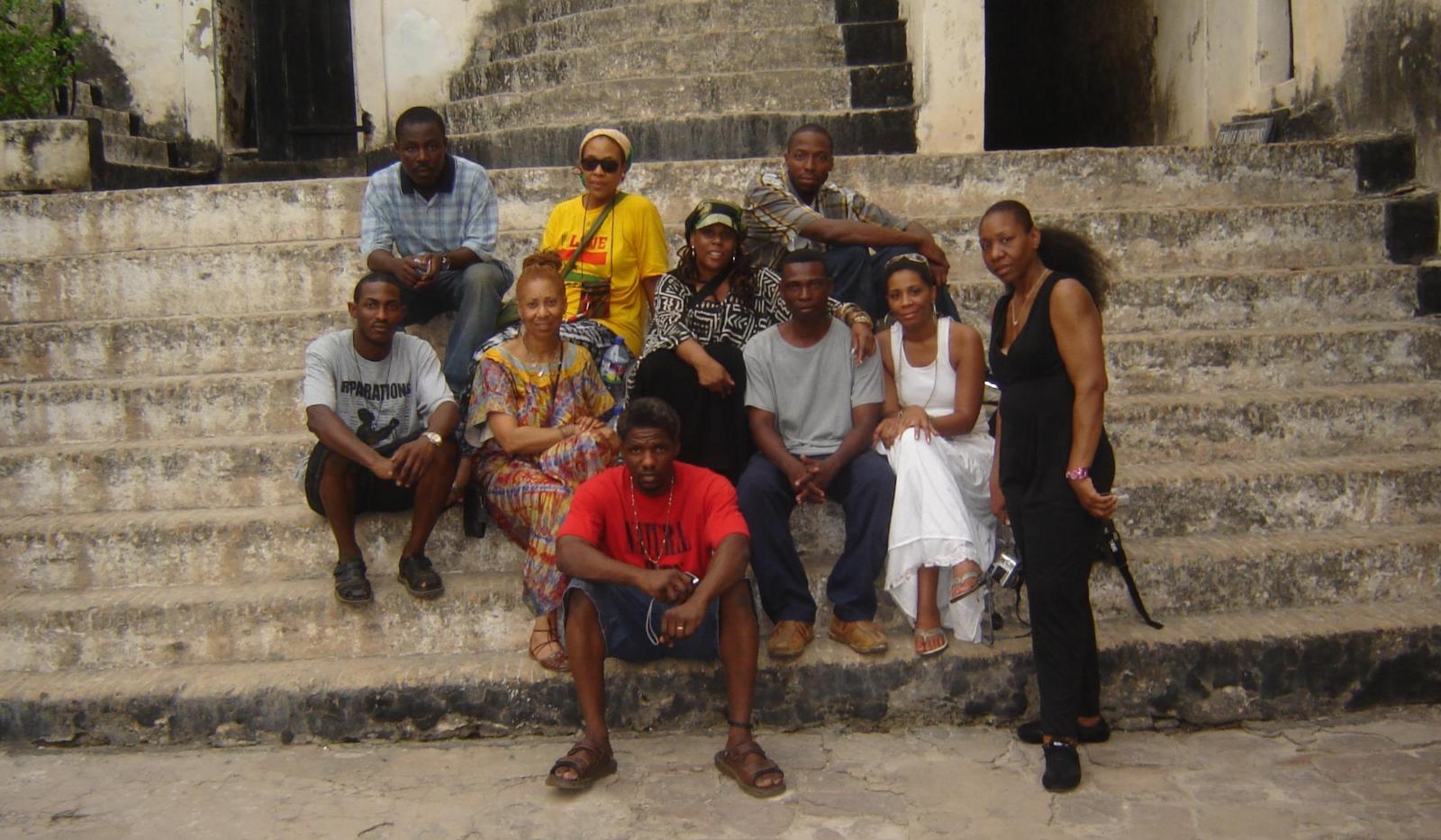 Join the next journey of a lifetime tour in paradise
Click on the banner below for all of the details